Wine is good and lotteries are fun... so why not pair them and host a Wine Lottery? Oh, but what in tarnation is a Wine Lottery?
Simple.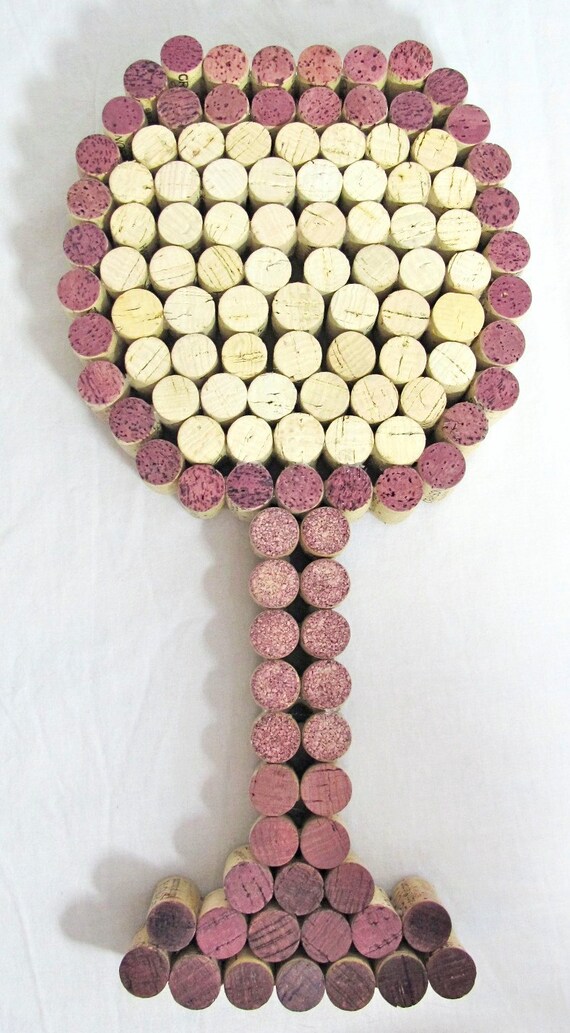 Have each guest bring two bottles of unopened wine (the exact same). One bottle will be wrapped for a blind tasting and one bottle will be entered into the lottery. As everyone tastes all of the wine, they will vote on their favorite. The person who brought the bottle that is voted the favorite will be the lottery winner and will take home all of the second bottles that were brought. Everyone wins... all get to partake and the winner takes all!
To keep "score" you could hand out a score card to each person in attendance who is "judging," have them rank their top three, and turn it in at a designated time. Or you could have cute frames (glass removed or glass in for dry erase) and have each person place a check mark on their favorite bottle... tallying the check marks at a designated time. Or, you could just do an old school show of hands! However you want to keep track of faves is cool with us.
Be sure to offer some fun foods to go along with the wine: breads, cheeses, fruits, etc. Most new research suggests that there is no "right" pairing... it just depends on the individual. So, serve lots of fun stuff for guests to make their own/favorite pairings!
Be sure to check out our Pinterest board for ideas on how to make this event sparkle. Don't forget to tag us (@aptlife) in your instagram pics... we'd love to see this event in action!
Are you part of a current or former CARES Team who knows of someone who would make a wonderful CARES Team member? If so, you can REFER A FRIEND.
Would you like more information on what it means to be a CARES Team? Visit our website today. You can fill out a quick application and someone will contact you with more information. And, don't forget to follow us on Facebook, Twitter (@aptlife), and Instagram (@aptlife).