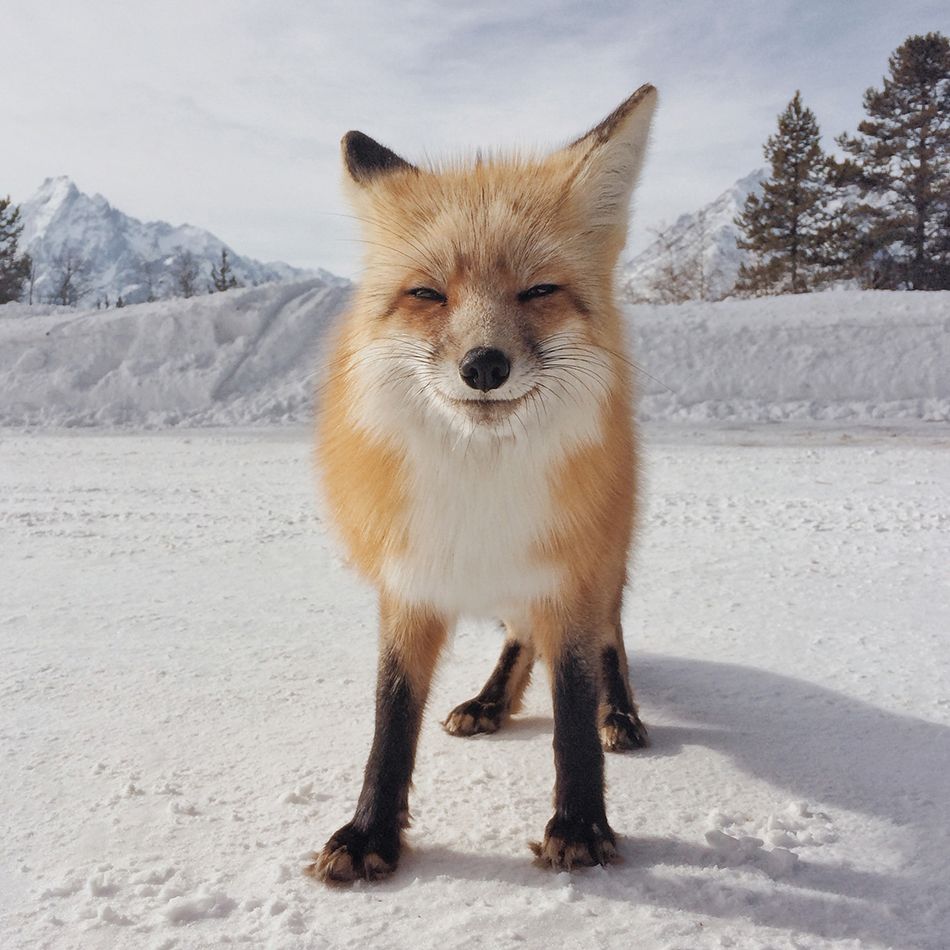 Animals - Category winner (iPhone Photography Awards):Michael O'Neal, US© MICHAEL O'NEAL
It seems like most of my friends have a DSLR Camera these days and I just about drool over idea of owning one! But here's the thing - I'm not a professional photographer. I want a souped up camera to take great pictures of my family but I don't want to lug all of the gear around to every outing. I want something small and compact that goes with me everywhere. This is probably why the cell phone inventors started putting cameras on these handy little do-dads we can't live without called "smart phones".
Brilliant.
Now, the downside to taking photos with your smart phone is that they don't always turn out the best. Fret no more! We've done some research on how to take the best possible pics with your smart phones. Here are the top five tips we found from the experts:
Lighting is everything. Take well lit pictures outside (cloudy days make for great lighting) and learn how to use your flash inside when you must.
Scoot closer. Try, at all costs, to avoid the zoom feature. When possible, just simply move closer to whatever/whomever you're trying to photograph.
Get familiar with your camera settings...and use them.
Get an app to help with focus, stabilization, and exposure.
Slow down. It may take a few tries to get a great shot and that's okay.
You can find all of the articles we read through and more on our Pinterest board, so be sure to check that out. And once you start playing around with your new-found-professional-smart-phone-picture-taker career (say, at some of your events!) put them on Instagram and tag us @aptlife!
Happy shooting!
Are you part of a current or former CARES Team who knows of someone who would make a wonderful CARES Team member? If so, you can REFER A FRIEND.
Would you like more information on what it means to be a CARES Team? Visit our website today. You can fill out a quick application and someone will contact you with more information. And, don't forget to follow us on Facebook, Twitter (@aptlife), and Instagram (@aptlife).