You've seen the Life Hacks, the Mom Hacks, the Laundry Hacks, and the Kitchen Hacks on Pinterest. Well, now we are pleased to present to you AL Team Hacks – tips for Teams, from Teams, to make life easier, save you money, and make your events even better.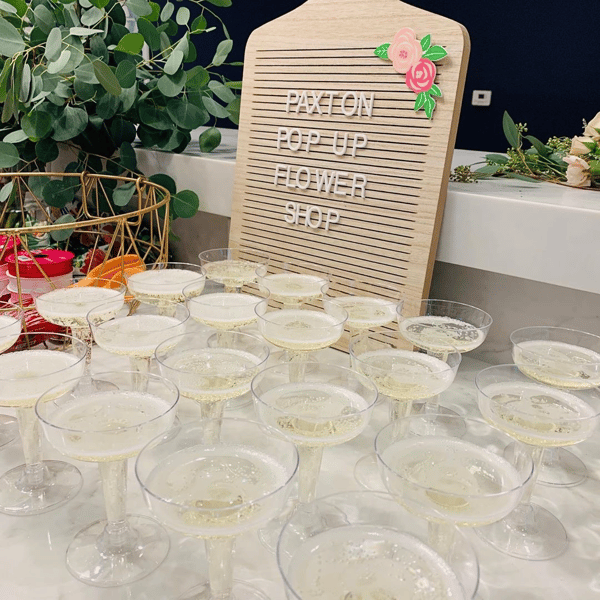 Use the same color plates and cups
"I found it was better for us to use the same color for plates and cups for most events. I wouldn't end up with small batches of mixed colors, I was less likely to miss them being on sale, and residents associated certain colors with events. We had numerous residents tell us they'd forgotten about an event until they saw our blue plates. I tried to pick a color that matched the property's logo as well. Managers would notice and like it."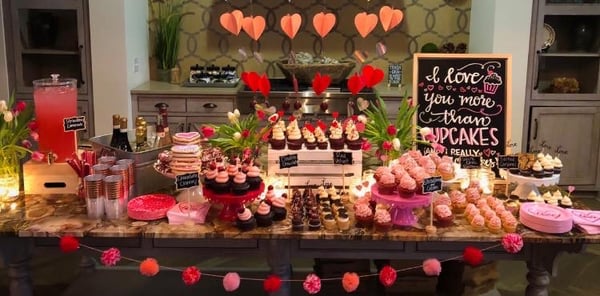 Use food signs
"It's been really helpful for us to have food name signs at every event. There are the picture frames at Ikea/Michaels that we've used, and we've also used mini easels from Michaels ($2.99-$4.99). It's great since they're reusable, and then we don't have to keep saying what the food is at every event. Brown craft paper ($1 at Dollar Tree) has also been great for the "messier" food events or events with more than 5+ foods or options. We tape it to the top of a table cloth and write what we need to on it then throw it away."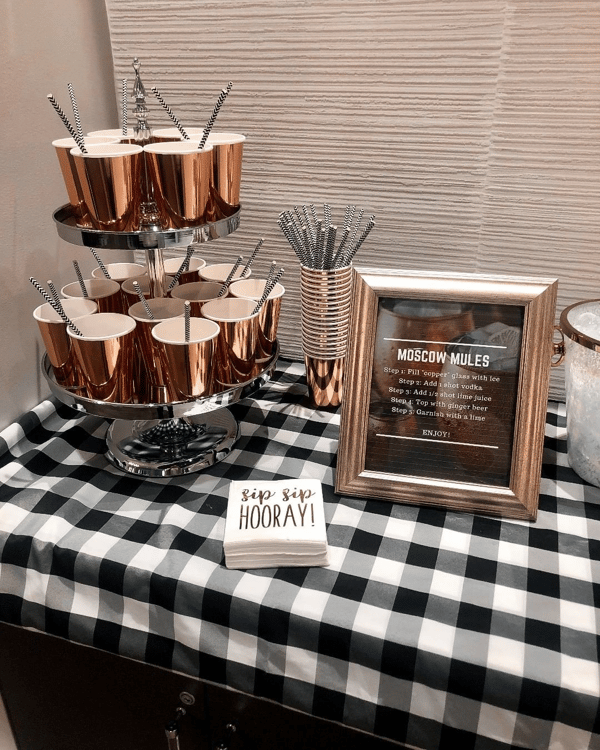 Invest
in reusable tablecloths
"We invested in several colors of fabric table cloths, not just black and white. It gives each event a more upscale feel than the plastic ones, and adds color to the event without costing you money each time!"
"Instead of buying table cloths, shop for fabric at stores like Hobby Lobby (or JoAnn's or another craft store) and use a 40% off coupon."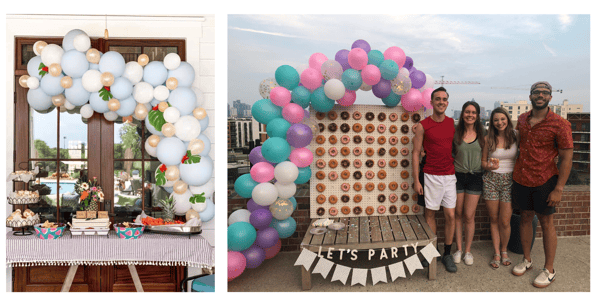 Balloons + Crates
Adding balloons and investing in some crates for height helps a ton in adding levels and sparkle!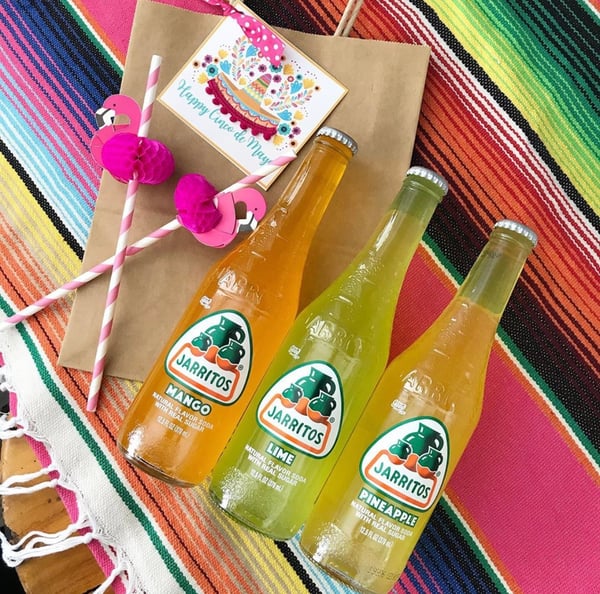 Buy glass-bottled sodas instead of 2-liters
During Covid, investing in pre-packaged or grab-and-go items are a must. But even during "normal" times, having individually bottled drinks means you can keep the leftovers to reuse at future events, as well as you don't have to buy cups to serve them in. Glass bottles are fun and trendy and look great on your table - just avoid them near the pool!
Keep staples stocked
"We keep a stock of instant drink mixes (like Crystal Lite). They taste good and all you have to do is add water to make a whole pitcher - it's super fast. The different colors are also great to coordinate with different events AND look great in glass pitchers. Popcorn is also a pantry staple of ours. It's very easy to pop a few bags of popcorn and have it out for smaller events or jazz it up with pretzels/m&ms for a snack mix. It's inexpensive and lasts for several events."
---

Apartment Life Teams... what are you favorite event hacks? Leave us a comment!