Whether you're serving it up hot, on the rocks, in a mug, or in a jug (see below) you can't go wrong when it comes to coffee. Here's a little inspiration to celebrate everyone's favorite beverage with a creative event that can be customized to your unique community.
1. Craft a Guided Coffee Experience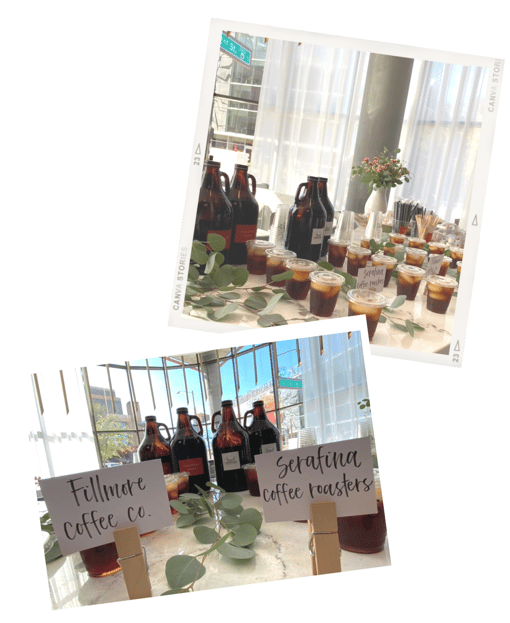 Partner with your favorite local coffee shop or roaster to host a drink-making demo or coffee tasting. What's better than one really good cup of coffee? How about five? Offer residents a coffee flight to sample various roasts/flavors and rank their favorites. Take your coffee connoisseurs on a trip around the world to sample beans from around the globe. Is Kona coffee really king or is Sumatra the home of the richest flavor? Let your neighbors be the judge!
2. Host a Coffee House Concert
Make residents feel like they've been transported to Central Perk by throwing a few funky throw pillows on the floor and hosting a live musician to serenade residents with acoustic tunes while they sip freshly brewed java. For this event, think cozy, late-night vibes with plenty of seating and something sweet to snack on, like cake or cookies from your favorite local bakery.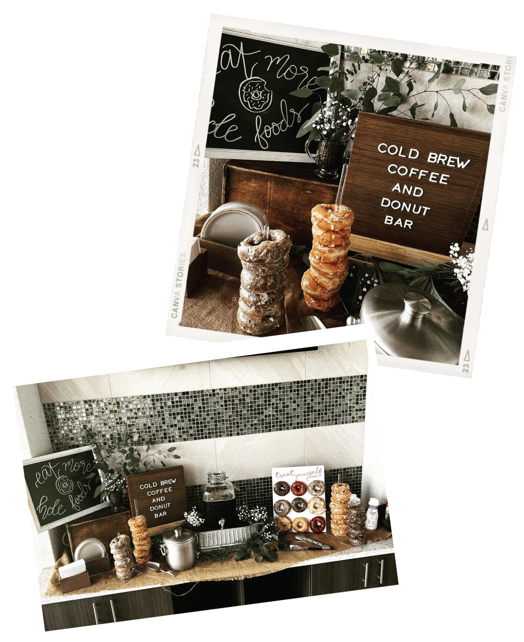 3. Set up the Perfect Saturday Morning Pick-Me-Up
Build your own DIY coffee bar with all the elements needed for residents to make their own custom cup. Purchase a variety of creamers and flavored syrup and take your presentation to the next level by repackaging everything in glass bottles or carafes (Dollar Tree and Target Dollar Spot are great places to find cheap serving ware!) Artfully displayed donuts or pastries (think peg board or tiered serving dishes) along with fresh flowers and fruit will make your residents feel like they're at a gourmet cafe.
What's your favorite way to enjoy coffee with neighbors? Drop your ideas in the comment section and check out our How To | Coffee Bar Pinterest board for more inspiration!