Our teams love their property managers, and we want them to have an AMAZING Christmas gift to show our appreciation... without breaking the bank. And so, we came up with some fun ideas for affordable and fun gift ideas for managers (or for anybody else on your Christmas list). All of our ideas can be found on our Manager Gifts board on Pinterest.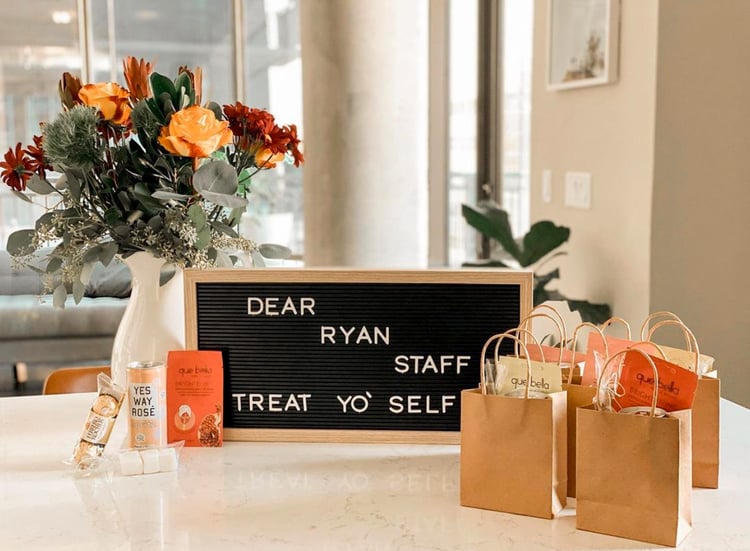 Gift baskets are always a hit. We've found some great tutorials for a Date Night Spaghetti Basket, an Ice Cream Sundae in a Box, and a Gift Wrap Caddy, perfect to give early in the holiday season.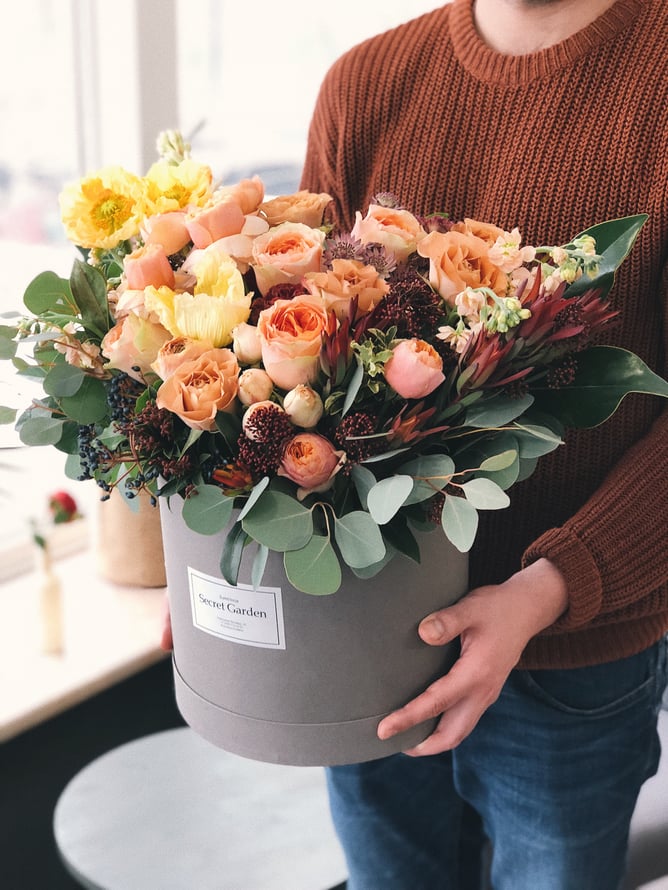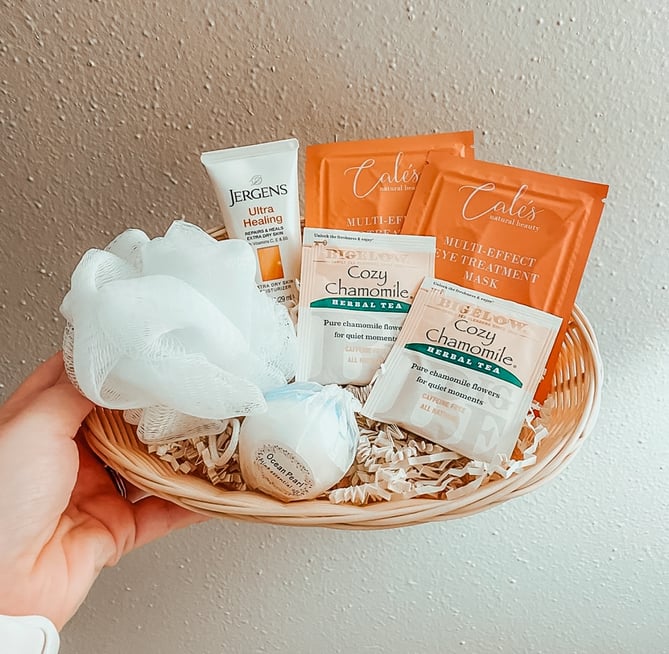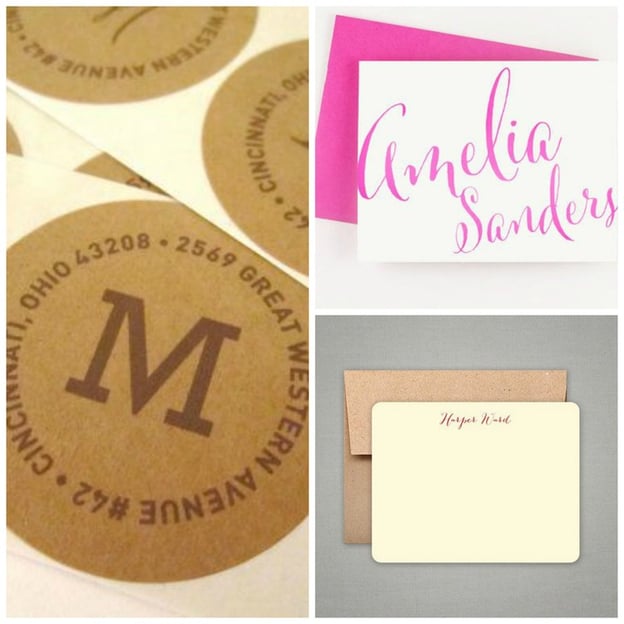 Stationery is one of those gifts that are so practical but feels luxurious. Etsy has many options for personalized stationery so you can find something that perfectly fits his or her personality.
What other ideas do you have?? Share them with us!