There's no better time to be an Apartment Life Coordinator than the holiday season. Big parties and themed gatherings create fun and festive spaces for relationship-building and making new connections. But beyond the big events, the holidays also provide the perfect opportunity for thoughtful acts of care that touch others on a personal level. In the words of Mother Teresa, "Do small things with great love," and that might just make the biggest impact.
Here's a few "small" ways you can care for your staff and neighbors this holiday season.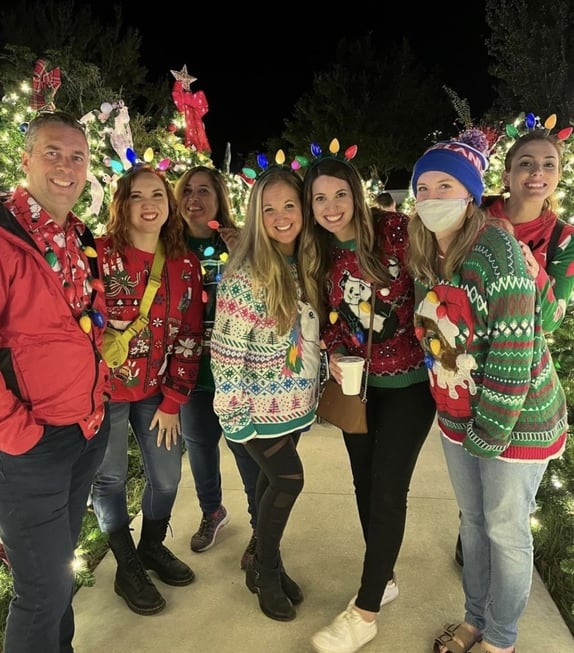 1. Meet Practical Needs.
We all know that the holidays can be a busy and hectic time. Sometimes even the fun details, like decorating, can become another task on someone's already long to-do list. As a former Apartment Life Coordinator, my husband and I made a tradition of decorating the Christmas tree in our apartment lobby every year. We shopped for ornaments that would match our apartment's branding colors, strung white lights, and spent an afternoon creating a festive ambiance for our entire community to enjoy when they walked through the front doors.
With our management company's permission, we also displayed a Menorah to honor the Hannukah season for our Jewish residents. We learned that taking on the role of holiday decorators was one way we could care for our leasing staff by taking something off their plate.
2. Keep it Simple and Sweet!
Another fun holiday act of care may be something as simple as a handwritten Christmas card with a small gift or treat dropped off at a resident's doorstep. No time to bake? Leftover goodies from your community's holiday party make a great excuse to drop off a treat for neighbors who couldn't attend.
If you've got a little more time or already plan to spend some time in the kitchen whipping up a holiday feast, here's a simple three ingredient sugar cookie recipe you can make for a few neighbors who might need some extra care this season. With a dash of festive sprinkles, you'll have a (surprisingly simple) homemade treat to share with your neighbors.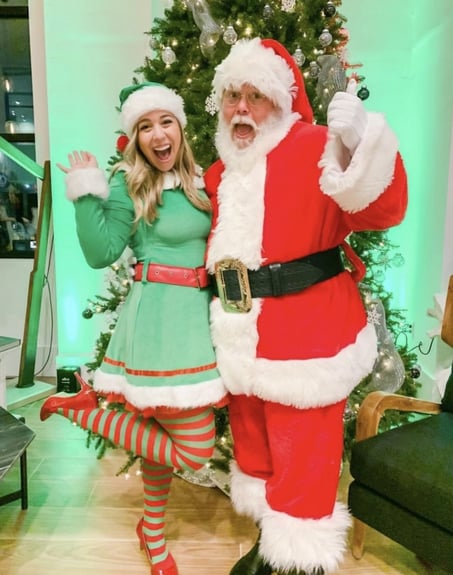 3. Connect with the Heart.
During the holidays, we often don't remember what people gave us, but we almost always remember how they made us feel. Taking the time to ask your neighbors about their holiday plans and traditions and sharing your own is a great place to start. You might even take it a step further and create a new tradition in your community together with your neighbors.
Consider rallying others to collect Toys for Tots or contribute to another local cause. Giving is often just as fun as receiving - especially when it happens in community, motivated by a common goal.
What ways do you plan to provide those small (but impactful) acts of care in your community this holiday season?