This is why we do what we do... for people. Whether you're hosting in-person, socially distanced events or hanging out on Zoom with virtual watch parties (or a little bit of both)... check out how this team leveraged social media to create the community that people crave.
Of course, we've got an entire Pinterest board full of fantastic event ideas that foster a sense of community near and far. After all, people need people.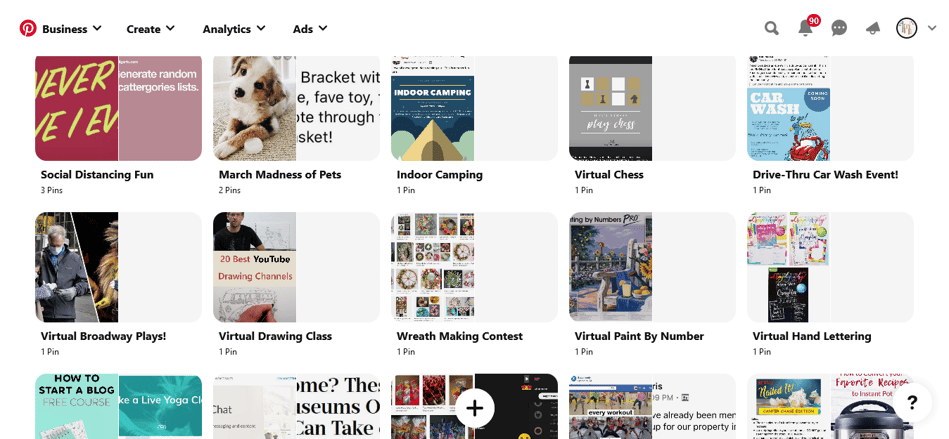 Do you have more ideas that have worked for you? Share them in the comments below and tag us in your pictures!