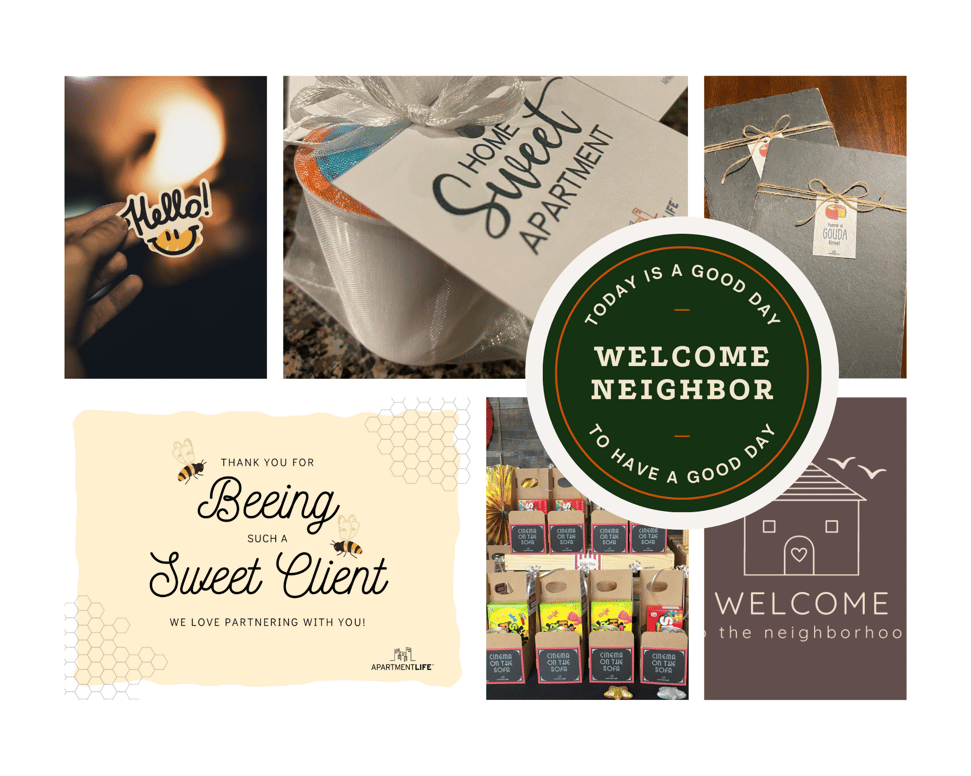 If you host an amazing event... they will come. So let's talk about amazing!
Small details are like the icing on the cake. They show your guests just how much time and energy you were willing to invest... communicating that you truly value your guests.
One of our favorite ways to incorporate small details to "wow" your guests is through stickers and tags. Take a regular-old to-go box... fine. Add a fun sticker to it, and suddenly it's a branded experience. Give a gift... good. Tie a cute tag on that gift and suddenly... great. Small detail, big impact.

There are so many easy options through Canva - whether you want to place a bulk sticker order or print a single tag on cardstock at home... you can add "amazing" to any event or gift.
We've created a Pinterest board with lots of fun sticker and tag options, ready to customize, so you can spend your time dreaming about your next event instead of reinventing the wheel. Happy hosting!
Want to see more pics of Apartment Life in action? Follow us on Instagram!