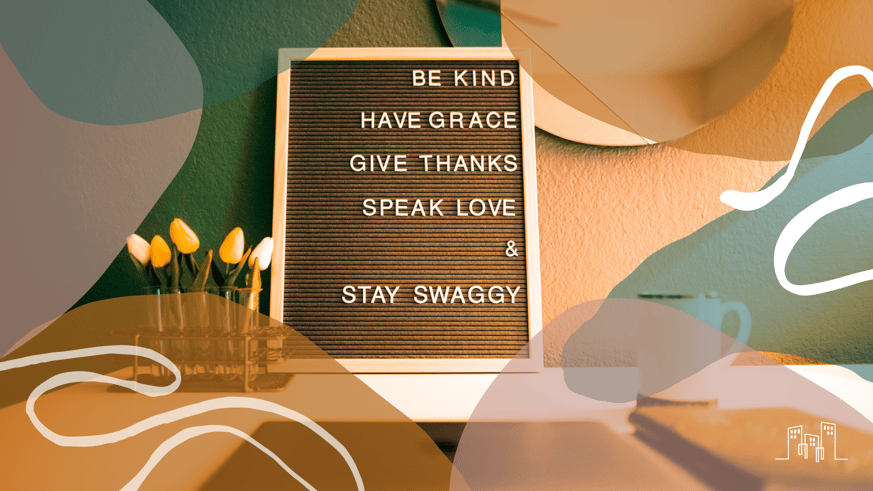 We're so excited to share some news… we could bust! Apartment Life has just launched a student housing version of our life-changing program! We've found that there's a big need for community building among university students. That's where we -- the community-building experts -- come in. We're developing unique ways to partner with apartments and universities to get students connected with one another in their living community, on their campus, and within their city.
This is where you come in.
We're currently looking for people who have a heart for university students to serve as Apartment Life coordinators around the country. We've come up with answers to some frequently asked questions about this exciting adventure so you're in the know:
Do I have to be a student to serve in these student communities?
Nope! We're just looking for people with a heart to love and serve university students!
What's the time commitment?
Part time… about 15-18 hours per week.
Can I get in on that sweet rent discount you offer your coordinators?
Heck yes you can! The perks / commitment of our student program are similar to our standard Apartment Life program.
Do I have to live onsite at the community I serve?
For our first five communities, you'll get to live onsite and be actual neighbors!

Coming soon, we'll have opportunities to serve in an offsite capacity.
Where can I see all the current positions open to serve?
I just want some more information and/or I have questions… who can I talk to?
Want to see more pics of Apartment Life in action? Follow us on Instagram!