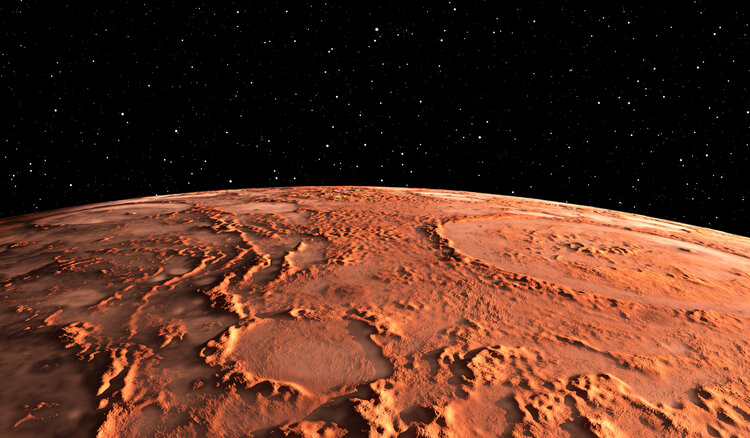 MARS
While getting a group together to go tour the surface of Mars isn't exactly feasible (during this time… or anytime for that matter), sharing this link with your community is! Here are some ideas to make it a "group" activity.
Set a date/time for a group zoom meeting and invite everyone to join. Note… Adults will think this is cool too!
Peep our "how to host a zoom call" post here.
Challenge kids that came on the "tour" to write a one page paper (or call it a "journal entry" so they don't roll their eyes too hard) about what they would do on Mars!
If they're younger kiddos, you could have caregivers "interview" them and transcribe.

What kind of shelter would they build out of what materials? What kind of job would they do? What pet would they have? How/what would they eat? What's the weather like? What kind of clothes would they wear/make? Encourage them to be creative and use their imagination!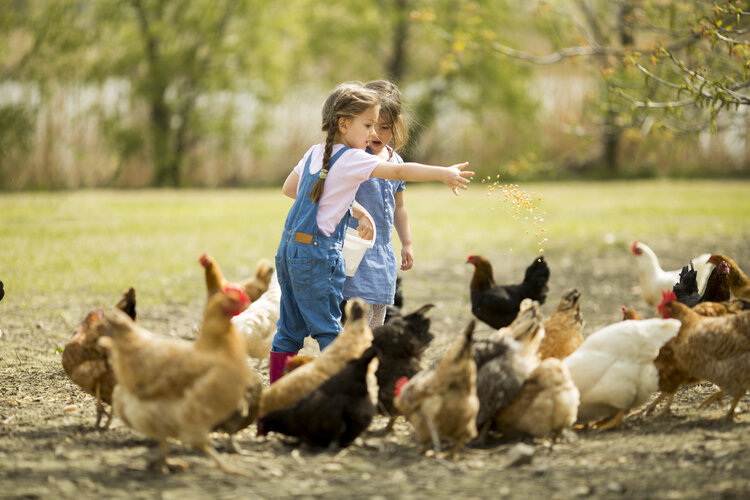 FARM TOURS
How many kiddos have ever been to a working farm? They are fascinating! And who doesn't love some cute cows?
Distribute a list of "virtual experiences" to parents/residents to do on their own during this time
Make it a group thing by hosting a zoom call

Post on your community's social media

Deliver notes to doors

Set up a cute space for notes/updates/experiences/activities by the mailbox/laundry room/parking lot

Provide a creative spin by providing supplies for making farm animal masks

Paper plates

Markers

Colored construction paper
YELLOWSTONE NATIONAL PARK TOUR
Make it a group thing by advertising the zoom link/date/time
Encourage kids to research and do a journal entry about their favorite part of Yellowstone

Encourage kids to draw/color pictures of their favorite part of the park

Distribute supplies for painting yellow stones and to write kindness/inspiring phrases on them

Rocks

Yellow paint

Sharpie marker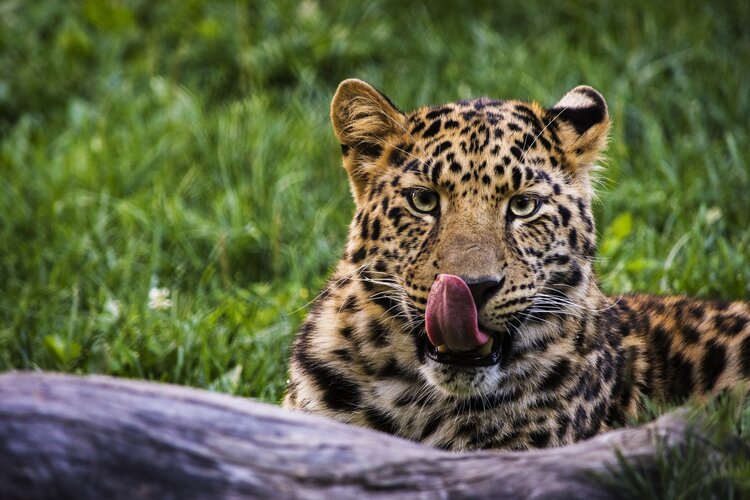 EXPERIENCE THE SAN DIEGO ZOO
Want to experience the world-famous San Diego Zoo… without leaving your home?
Make it a group thing by advertising & hosting a zoom call (link/time/date)

Advertise by attaching a flyer to each door with a little toy animal/set on it

Encourage kiddos to research all about their favorite animal and have their parents video them giving a presentation about it!
**As with all events/activities, please be sure to sync with your program director and property manager on all events/activities!