Searching for ideas to kickstart community in your lease-up apartment? Look no further! We've put together some tips and tricks to help you with event inspiration, welcome goodies, and overall resident engagement. Let's get started!
Just because your property is still in the transition phase, doesn't mean you have to skip your resident events! With the business of move-in, and the beginning establishment of your community, look for ideas that can "bring the event to the people." This will also give your new neighbors the chance to meet you!
Here are some ideas:

Room Service
Create a sign-up sheet and encourage guests to visit the leasing office to sign-up for their breakfast.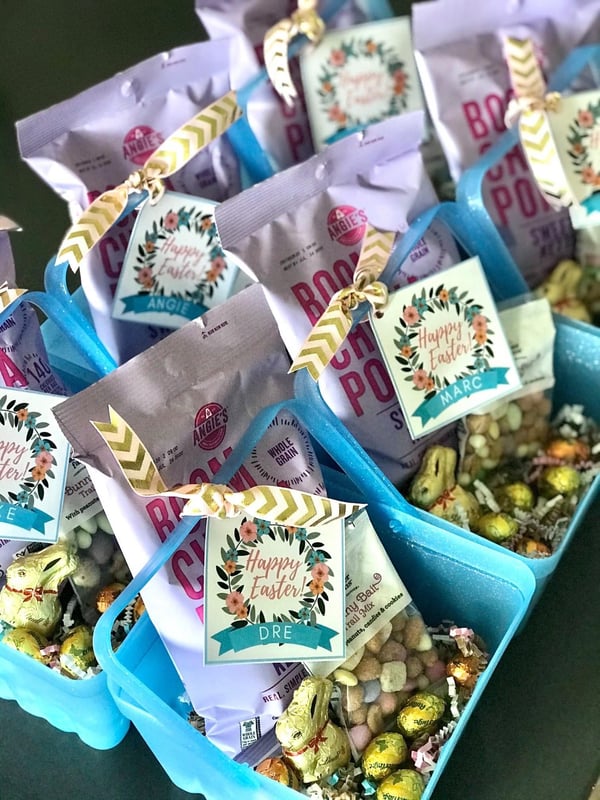 Dessert Delivery
Head down the hallways with a cart full of an assortment of desserts to welcome your neighbors. Consider highlighting a local bakery or adding a glass of champagne.
Gifts
Who doesn't like to receive little goodies? Welcome your residents to the neighborhood with a housewarming present or step up your welcome visits with these fun gift ideas.
Soap: "Let me know if I can give you a hand"

Popcorn: "Just popping by to welcome you to the neighborhood"

Soda: "We're 'soda-lighted' that you chose [property name]"

Bakery items: attach your information and a picture so they know who you are!
---

Are there any ideas that have worked well for your lease-ups? Share them below!