Ok we get it... It's not even Thanksgiving yet, but planning makes perfect! New Years events are right around the corner, and we've got you covered with a few ways to gather and celebrate as we enter into 2022! Be sure to check out our Pinterest board for all the festive inspo. ✨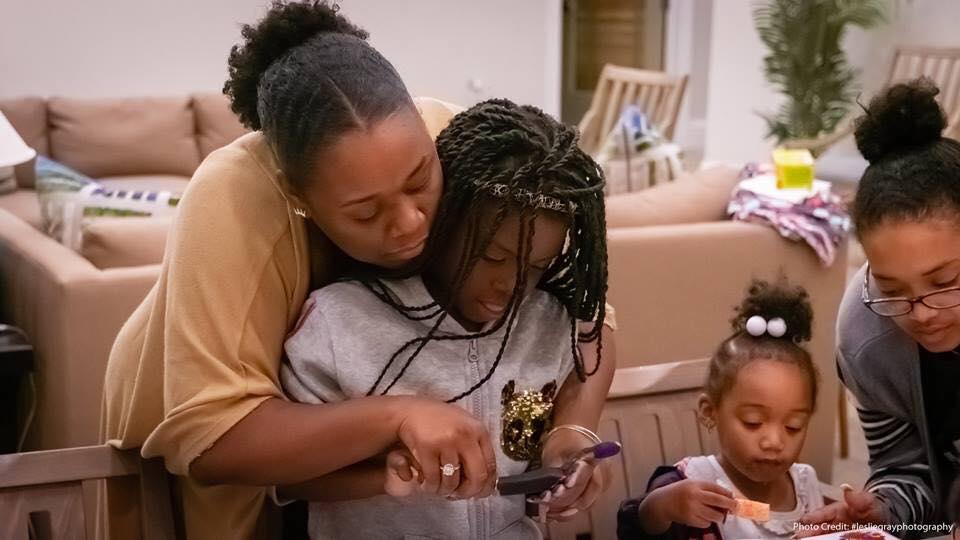 Family-Friendly
Invite the kids! We have quite a few kid-friendly event ideas for celebrating the new year on our Pinterest board, including fun decorations, food, and drinks!
A Mindful NYE
Create an environment for your residents to reminisce about the past year... both things they're grateful for and things they're grateful to see go! Then, guide them in setting intentions for the upcoming year, dream, and laugh together! (Here's a tool you could use.)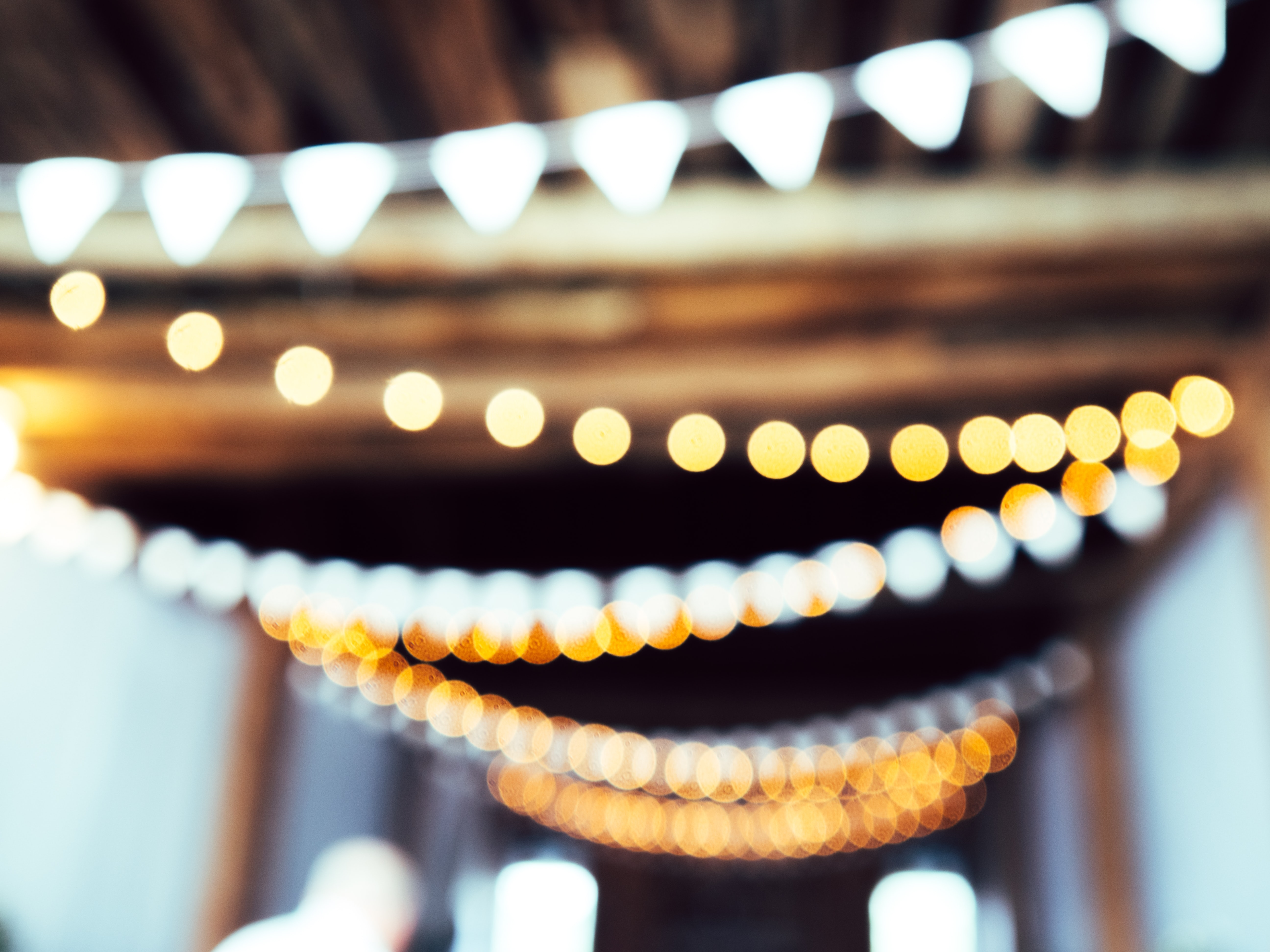 Fancy Dinner Party
Some people like to make reservations months in advance at that fancy restaurant with a special menu just for NYE. Instead, bring that experience to your neighbors! Remember, it's all about branding to make it feel extra special. Don't hire a caterer - call them a chef, featuring a local menu exclusively created for your community. Don't hire a bartender - call them a mixologist, and create a signature cocktail named for your community or a local attraction. The way you word your invitation will create a mood and generate excitement amongst your residents.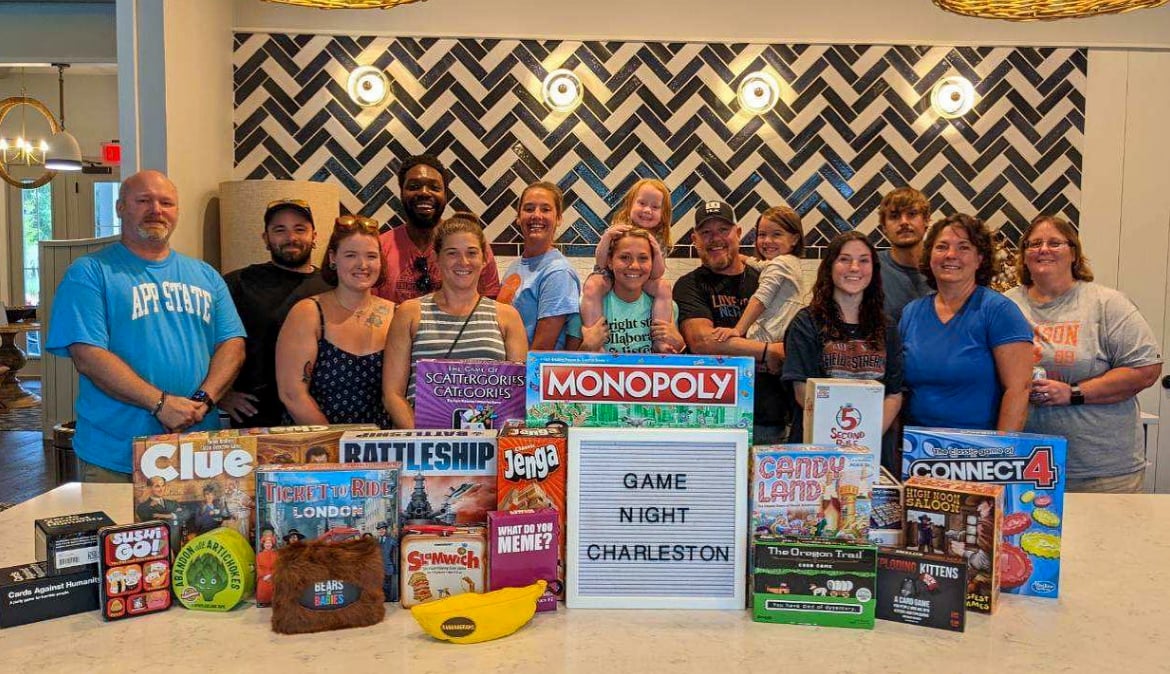 Themed Party Ideas

Old Hollywood
Encourage your residents to dress up, let them enter to a red carpet, and watch a classic movie together. Set the mood with throw blankets for them to snuggle under, flavored popcorn, and a special toast during intermission.

Casino Royale
Get those poker faces ready - it's time to play! Whether you hire a local casino company to do everything or you host the games yourself, help your residents ring in the new year with games and prizes (no actual betting unless you want to get yourself in trouble). For an added bit of sparkle, use branded poker chips or give out custom playing cards as party favors. (Or, partner with a vendor and let them help pay for your event AND advertise on those branded giveaways).

Black & White Party
This one is just like it sounds - from dress to decor to food choices, you can carry this theme into one fabulous event experience. Consider adding a masquerade element, because nothing says NYE like a disguise over the eyes.

Disco
Flashy and fun! A disco party can turn any space into Times Square after dark. Get that backdrop ready for photo fun and turn up that music for your dancing crew.

Decades Party
Flappers? Hippies? Early '00s? This party has all the makings for a totally tubular evening, old sport. Choose a singular decade or have fun giving your guests assignments for their part. Maybe you serve jello for a '60s theme or Sloppy Joes for the '80s - get creative with your event expressions!

Winter Wonderland
Baby it's cold outside. Warm your hearts and your hands with a hot cocoa bar and make all your residents' snowy dreams come true. Have guests wear all white to match your decor. Serve iced cookies and make snowflakes to close out a great year.

Midnight Breakfast Buffet
Breakfast is the most important meal of the day, so why wouldn't you let it be the first thing you do in 2022? Build your breakfast bar full of pancakes, bacon, muffins... you name it. Pajamas are the obvious attire choice. ;)

Apres-Ski theme
Buffalo check, chili bar, hot toddy... oh my! This event will reward your black diamond run on the 2021 slopes and send you into the new year full of smiles and spirit. Bonus points for anyone who shows up in their ski gear.


We can't wait to see you bring the inspiration to life! Tag us (@aptlife) in your pictures so we can celebrate with you.