The decor is up, the food is ready to serve, and you've been promoting your event all week. Residents are starting to trickle in. It's party time! But before you dive into the festivities, there's one more crucial step to making this event unforgettable: taking great photos.
You don't have to be a social media influencer or professional photographer to capture excellent, sharable photos. High-quality photos tell the story of your event in a way that makes others feel like they were there with you. Here are a few tips to help you capture the fun and energy of your event that will keep residents talking long after the party is over.
Before the event starts:
1. Document your set-up and decor.
Do you have balloons or streamers? A themed table cloth or color-coordinated floral arrangements? Did you set up your food uniquely and creatively to add the ambiance? Share it with the world! This is where your intentionality and creativity get to shine. Show us what you did to make this event special by capturing the details before residents make their way in.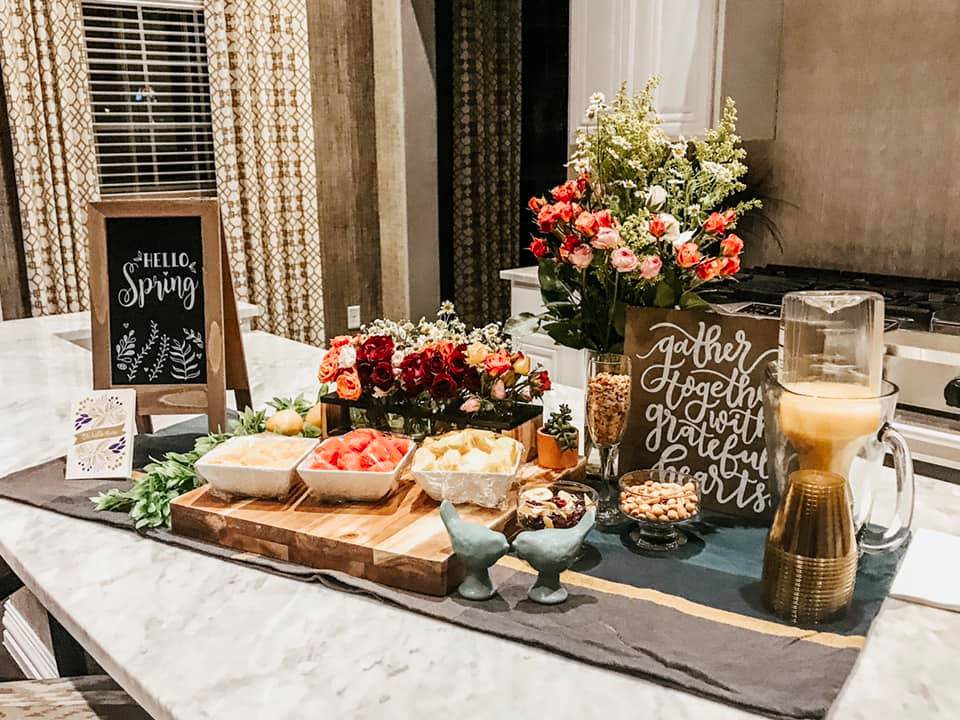 During the Event:
2. Ask permission before photographing. (And tell residents what the photos will be used for.) Some residents may prefer not to be photographed, and parents may prefer that their children not be photographed, so be sure to exercise good etiquette before snapping a picture. Will these photos be used on social media or strictly for reporting purposes? Many people will be excited by the idea of showing up on social media, so encourage residents to show off their personalities and enjoy their five minutes of Instagram fame!
3. Create a photo-booth/photo corner. Themed props and a backdrop elevate any event to an Instagrammable experience. Residents will flock to your photo booth and take to social media to show off their one-of-a-kind apartment community to their followers and friends.
4. Designate an event photographer (or hire one!). If you'll be busy serving food or chatting with residents, a great way to utilize volunteers is to ask someone else to take the photos. If you have room in your budget, you may consider hiring a professional photographer for big, special events. Just make sure to give your photographer a little direction on what you'd like them to document, and then enjoy having one less thing to think about during your event!
5. Bring your teammate or a volunteer into the shot to pose with residents.
This is a great way to break the ice in a fun, natural way. "Hey Sandra, would you be willing to jump in a quick photo with Jessica?" Most people will be delighted to be invited into a picture. If needed, give them a quick tip for posing to help them feel more comfortable. "Can you hold these flowers for me?" "Can you guys stand side-by-side under this banner?" A little direction can go a long way to help you get the shot.
6. Get a variety of close-up, posed photos, and candid shots.
Show us the beautiful smiles
and
the fun in action. This will help you to capture both the mood/energy of the event and the details.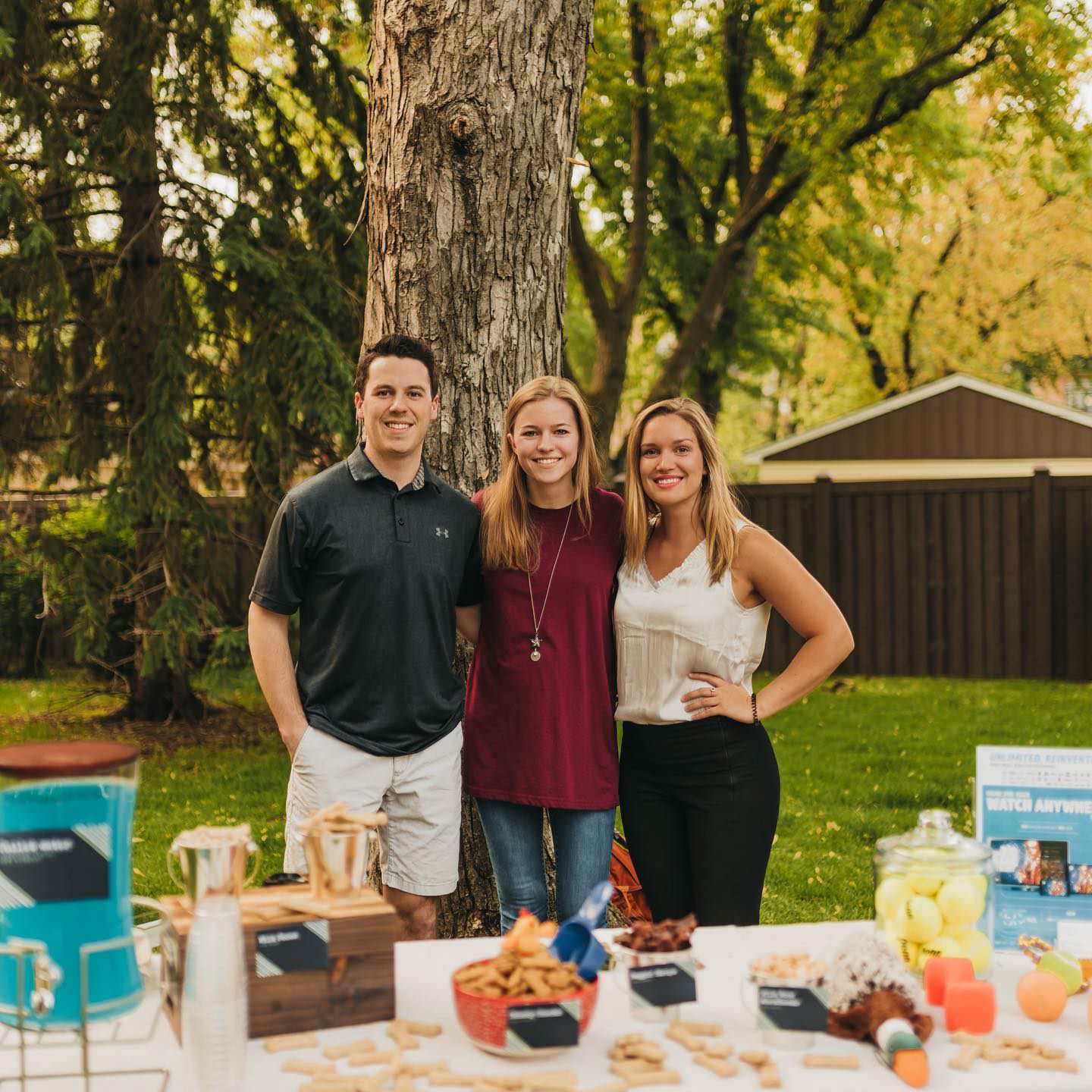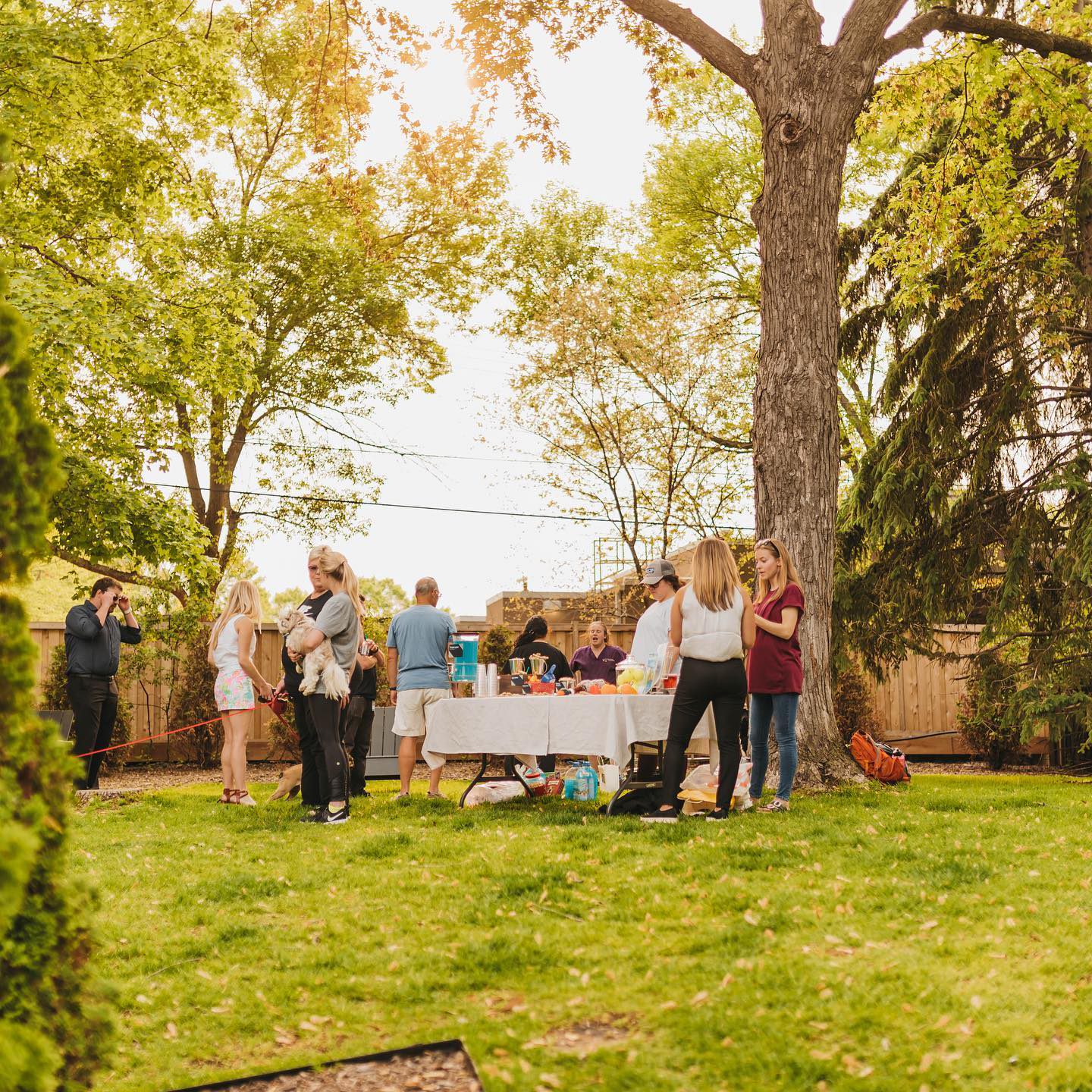 After the event:
7. Share your photos while the event is still fresh. This can look like sending your event recap to your property manager or throwing those photos up on social media the next day. Either way, ensure your beautiful photos don't get lost in your photo reel. This is your moment to share your event with the world. Let us see all the hard work, intentionality, and FUN you helped orchestrate.
Now get out there and take some amazing photos! We want to see your best and favorite shots from your events. Follow our
Instagram account
for inspiration, and who knows, you might see one of your own event photos featured.