What if we told you that local businesses want to give you free food, goods, services, and even cash to help take your events to the next level? How about access to discounts and deals for your residents? That might sound too good to be true. But it's not!
By
leveraging your unique role as an Apartment Life Coordinator, you can land sponsorships and vendor partnerships that will benefit your entire community. Maybe you've partnered with local vendors before, or maybe you're wondering where to start. In either case, we want to equip you to engage with businesses in a way that leads to amazing vendor relationships and gives your residents a VIP experience in your local community.
You simply need to know whom and how to ask to have the most success.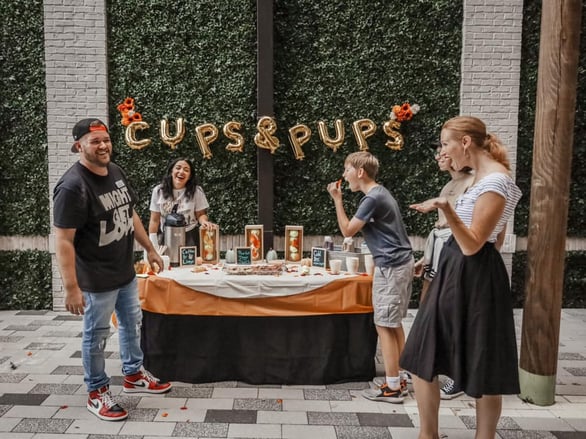 Let's start with
who.
The first step is identifying and targeting your efforts toward businesses that would make great partners. Take a look at your immediate vicinity. The businesses within a mile or two of your community are a great place to start. New businesses looking to get their name out often have dollars earmarked for marketing use. Businesses that already promote their services to your community, like AT&T and Verizon, will often jump at an opportunity to be a part of an event.
Don't be afraid to think outside the box. As a former coordinator, I once had a local dentist host a resident event called "Wine and Whitening." The dentist provided free teeth-whitening kits for residents and paid for wine and appetizers for the evening. It was a huge hit! Residents loved walking away with a freebie to take home, and the dentist was eager to partner with us again after they gained several new clients from our apartment community.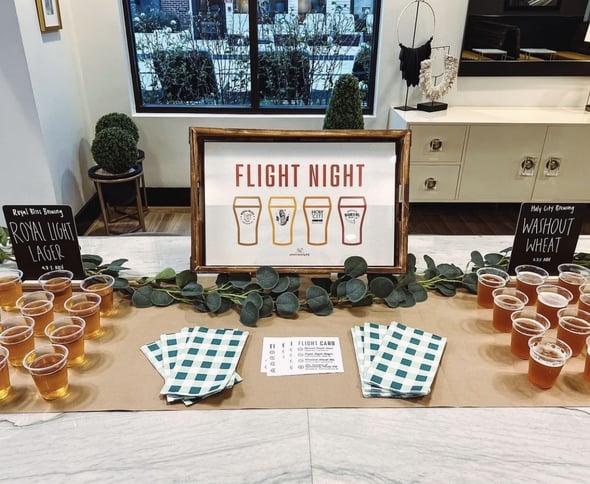 Now that you're ready to hit the pavement, do you know what to say?
How
you ask is just as important as whom you ask. Prepare a clear "ask" that shows the value of a partnership with your community. A vendor may offer you a discount, but they may also be prepared to donate cash, goods, or services if they can see the return on investment that they'll get from marketing to your residents.
Providing specific details, such as the size of your community and the average attendance of events, will help the vendor get an idea of their potential reach. Will you promote their business in advance of the event or include them in event promotion? Are you willing to let the vendor attend the event with a branded table and promote their goods or services to residents in person? Make sure to offer them a partnership that maximizes their visibility and is customized to their unique business.
Additionally, you may ask them for a one-time partnership, but it may become ongoing if it goes well! Once a business has a great experience working with you, they will want to come back again and again. The net positive for both the vendor and the apartment community over time is endless when a mutual, ongoing partnership is established.
What have been your best events/experiences partnering with local vendors? Drop a comment to share with us below!