Summer events are almost here, and we can't wait! From pool parties to cook-outs to movie nights under the stars, summertime offers no shortage of event inspiration and fun ways to engage our neighbors. With some intentional planning and the right details, you can wow your community with an experience they won't soon forget. As we head into prime party season, here are our tips for some must-have event supplies and added touches that will take any event to the next level: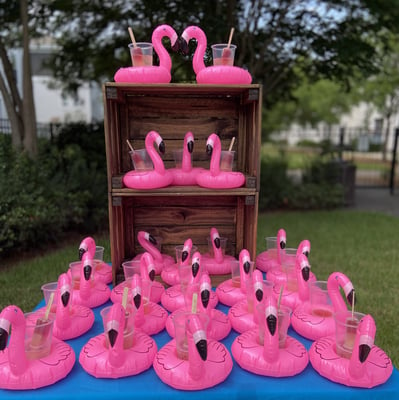 Stock up on Outdoor Supplies
Summertime means lots of events outdoors and in or near the water. Go the extra mile by supplying everything your neighbors will need to enjoy some fun in the sun. Make sure to have sunscreen and/or insect repellant available, pool floats, and extra towels on hand. Make your cocktails and drinks pool friendly with a floating drink holder. Sunglasses, drink koozies, and bottle openers all make great giveaways and can be purchased at Dollar Tree or custom ordered with your community's branding if you have a little extra margin in your budget. These small touches will have residents feeling like they're on vacation at a 5-star resort!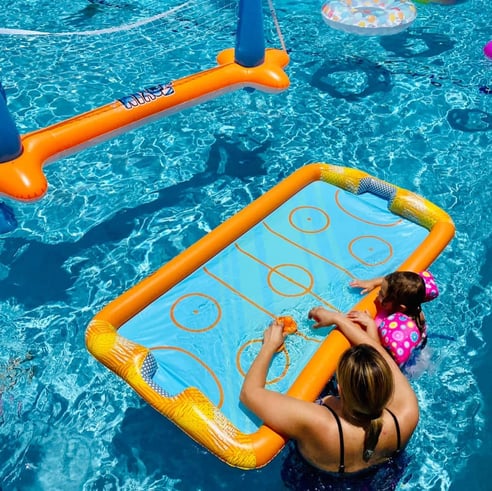 Go All-In on Extra Activities
What's better than a cookout or popsicle party on a beautiful summer evening? A cookout or popsicle party WITH GAMES! Consider investing in some fun outdoor activities that you can use at your events all summer long (think cornhole, ladder ball, spike ball, bocce, giant Jenga... the list goes on.) For pool parties, have those beach balls, pool floats, and water toys ready from the moment your guests arrive. Residents will find it easier to connect with neighbors over a shared activity, and they'll be more likely to stay and hang out for the rest of the event (or the rest of the day!)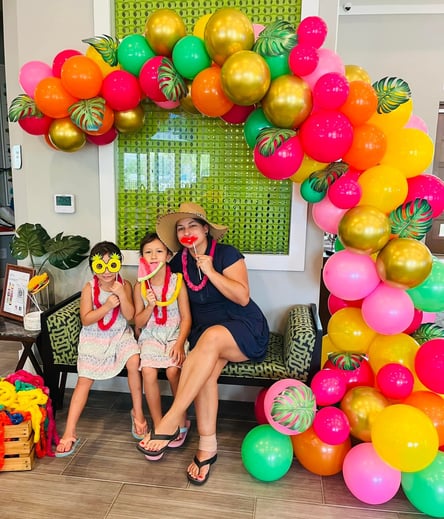 Include Fun for the Kiddos
Finding ways to include your youngest residents in the fun will go a long way to make families in your community feel welcome. Bubble machines (or bubble wands) add a whimsical effect to any outdoor setting, and glow-in-the-dark necklaces and bracelets are a cost-effective handout for sunset and evening events. Consider putting together a craft kit, coloring station, or a simple toy basket that will keep kids busy while their parents enjoy a bite to eat. If you're serving a fun fruity cocktail for the adults, offer juice boxes for the kids. Don't overthink it! Target Dollar Spot is a great place to find kid-friendly supplies and activities that can put a family-friendly twist on any event.
For more ideas and inspiration, check out our Pinterest account and our
summer events
board! We've got all your summer bases covered. What must-have supplies are you stocking up on for summertime? Drop us a comment below!