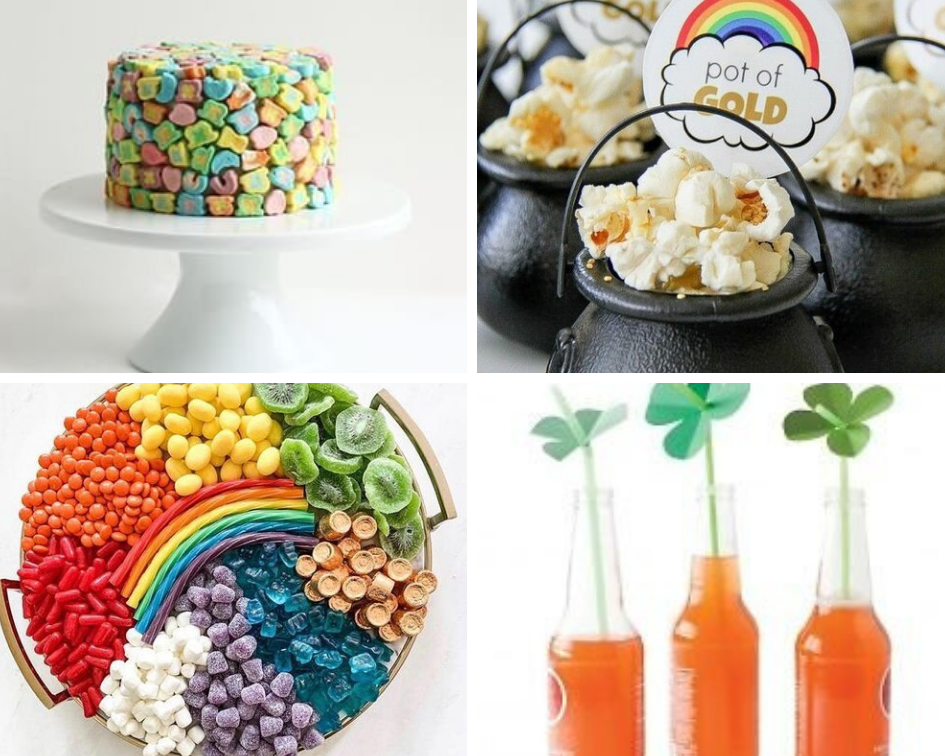 GO GREEN
Holidays: the perfect excuse for a party. Lucky for you (pun intended) St. Patrick's Day is right around the corner! Whether you have kickstarted your planning or are looking for new ideas, we've compiled some inspiration to help you celebrate, and the best part is you've got the easiest theme: Go Green! Simply serve green food and display green decorations and voila - you've got yourself a party!
Read More
Topics: Spring Events, Event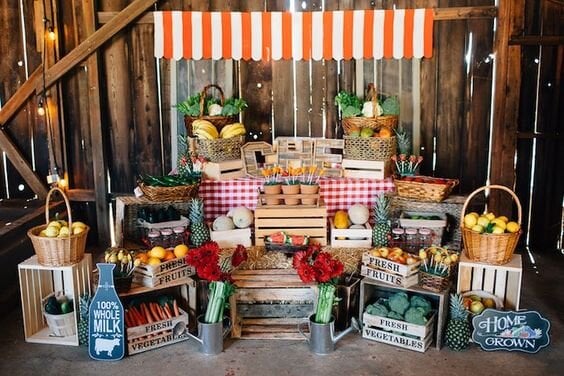 Punxsutawney Phil has spoken…Spring is coming early! Want a way to celebrate with your community? Look no further, we have just the event for you: A Farmer's Market! This week we'll show you how to host this event at your property… and make it sparkle!
Read More
Topics: Spring Events
Some additional information in one line